Thanks to social networks, information nowadays fly at an extreme speed, reaching us in every moment with every kind of imagery or word.
If you are active on social networks, you may have noticed that, lately, the following picture has been around on Instagram, leaving people astonished by how impressive it was.
This image is pretty shocking but, despite what some makeup artists say or show us, we can't stop the ageing process and there is no way we are ever going to look realistically-younger wearing makeup.
Although this tough state of fact, the best thing that we can do both to prevent and to take care of the ageing process is to treat our skin well. According to many skin specialists and professional makeup artists, in fact, what really makes us look older is the quality of our skin. Dehydrated, scratchy or faded, our skin sends us clear signals to let us know that it needs help and, despite what many would think, putting hydrating cream every now and then is not helping our face skin as much as we think.
To back up what we are saying, we have found a variety of specialist tips on many websites and sources to give you the most accurate advice is possible. Here are the effective beauty tricks that need to be followed by mature women to keep their skin young and fresh looking.
First of all, you need to keep your skincare at top, applying anti-ageing creams both when you go to sleep and when you wake up.
There are plenty of brands selling anti-ageing products and the choice is obviously based on how much you can afford, too. Our advice is to check reviews and different opinions before spending a fortune on these creams and, from online feedbacks, the number one anti-ageing cream in the UK is the "Clinique – Moisturisers Moisture Surge Extended Thirst Relief" (£34.00).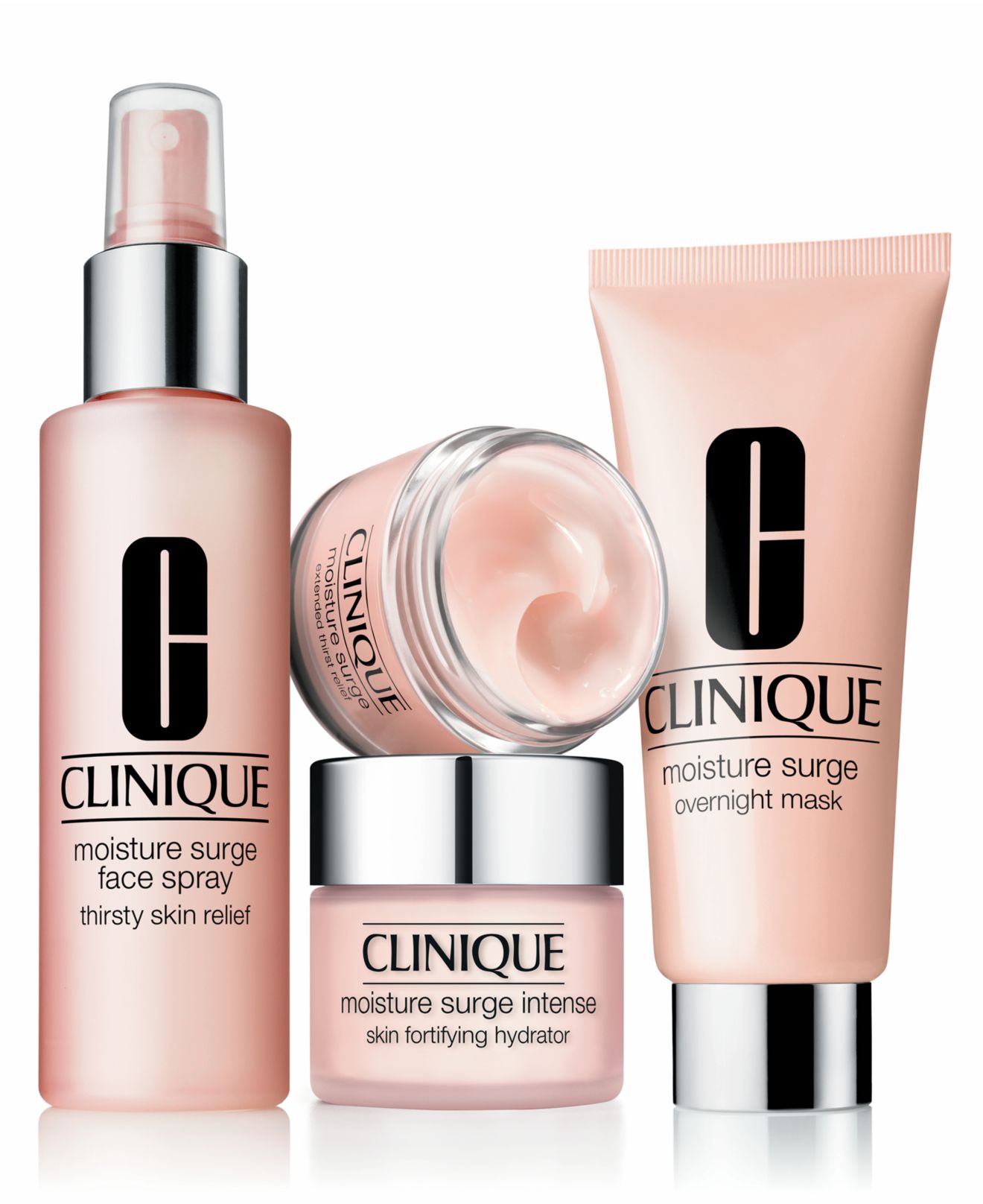 2. The second advice that Makeup professionals use to give is to remove makeup accurately everytime we go to bed. This is not an advice only given to mature skin kind of people, but is, in fact, essential to all of the women who wear makeup and don't want to find themselves with a damaged skin in ten years time. A good variety of makeup remover is on the market, from the cheap Garnier Micellar cleansing water (£3.99) to Clinique Take The Day Off Cleansing Balm (£22.00).
3. This advice seems to be the most accurate, in our opinion. Many Makeup Pros, in fact, ssuggest that applying a lighter base makes our final makeup result look less like a mask and more natural and, surprisingly, rejuvenating.
The best choice is a Vitamin E product that also protects your skin from sun-related damages, such as the "BobbiBrown Vitamin Enriched Face Base" (£39.00)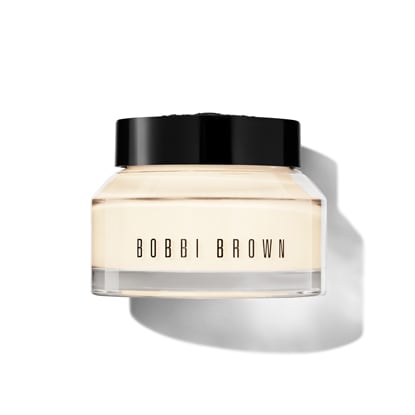 4. Absolutely avoid heavy face powder!
It seems, in fcat, that powder makes the skin look even older, by highlighting all the little flaws and creating even more damage in a long term prospective. What you can do to avoid this is using cream makeup and, if you really feel the need to use powder, find a light face powder, such as Sisley Transparent Loose Face Powder (£55.50).
5. Lastly, don't forget to focus the attention on the eyes which, if fixed in the right way using makeup, will totally take away the attention from your little wrinkles and make your whole makeup look on point.
The two key rules that you need to remember when putting eye makeup is to avoid bright coloured eye shadows and its opposite, namely avoid dark eyeshadows that will make your eyes heavier. The perfect eye makeup for a mature skin is a natural look and what's really in vogue lately is Bronze palette, which you can utilize in its most natural shades, such as sand or powder. A good "natural looking" palette is the Bare Minerals "The Nature Of Nudes" Palette (£35.00).
To conclude, what you must remember is that you are truly beautiful, with or without makeup and, even if some day you don't feel about wearing makeup at all, it is more than fine to show your "mature skin" and wrinkles, which caracterize who you are as a unique, special individual.