In the past few years there has been just one big trend in the industry of tattoos, and we are talking about Maori, Maori tattoos for women; these Polynesian tattoos, in fact, are currently the most popular in the world, among women as well.
Once only chosen by men, these designs have now been revisited in a seductive and feminine key, being perfect for women too, especially when representing symbols from deep meaning as that of life and rebirth, like turtles and butterflies.
Women celebrities, like Rihanna are obsessed with them and we can definitely not blame them!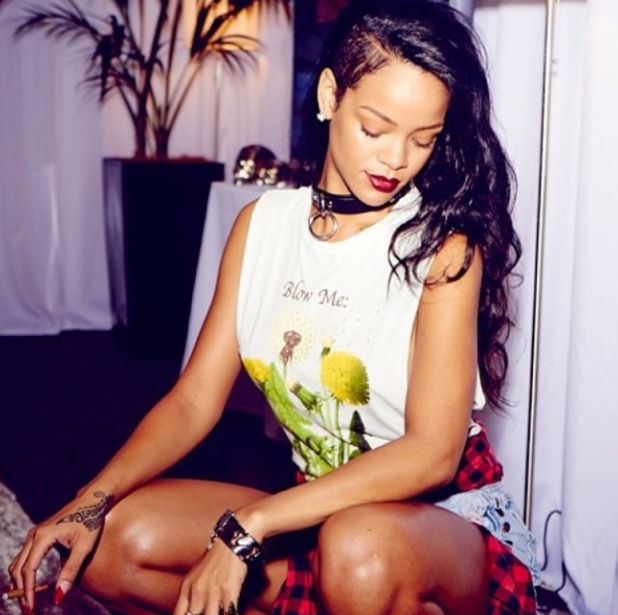 These tattoos are perfect for each part of the female body.
The back and the side for bigger tattoos.
The foot or the shoulder for the smaller ones.